Event #4: $500 The Reunion No-Limit Hold'em
Dias: 1a
Event #4: $500 The Reunion No-Limit Hold'em
Dia 1a Iniciado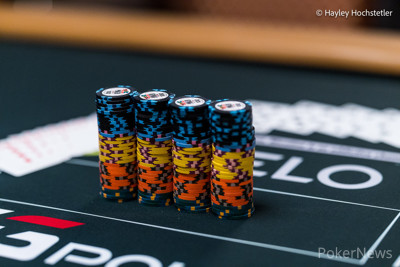 Two years, ago, The Big 50 attracted 28,371 entrants to the Rio and was won when Femi Fashakin bested Paul Cullen heads up to win a prize of $1,147,499.
It remains to be seen how many entrants The Reunion will get in 2021, but with lines already snaking their way around the halls of the Rio, the turnout is shaping up to be massive.
The action is set to kickoff at 10 am local time with blinds beginning at 100-200 with a 200 big blind ante. Players will start with 50,000 in chips and players will play 22 levels or until 15% of field remaining.
The levels are 30 minutes with 20 minute breaks after every 4 levels and a 90 minute dinner break after level 14. Late registration remains open until level 10.
The survivors will return on Monday in combination with the other Day 1B and Day 1C.
In the meantime, why not check out what's new at the WSOP this year.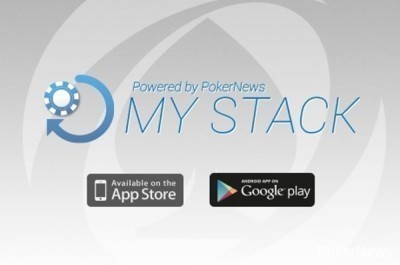 PokerNews has activated the MyStack App for this event, allowing you to directly adjust your chip counts in our live reporting blog using your iPhone or Android phone. But it's more than just chip counts! You can include notes about big hands, your photo, and even your Table and Seat assignments so your friends can find you.
Download the app for iPhone or Android now to get started. Then, create a new PokerNews account or update your current one to start updating your status immediately.
Click here to download the My Stack app for iPhone, or click here to download the My Stack app for Android.
The start of Day 1A is slightly delayed as the players take their seats at the tables.
Nível: 1
Blinds: 100/200
Ante: 200
Nível 1 : 100/200, 200 ante
After a speech by Jack Effel welcoming the players to The Reunion, the cards are in the air and play is now underway.
Nível 1 : 100/200, 200 ante

Nível 1 : 100/200, 200 ante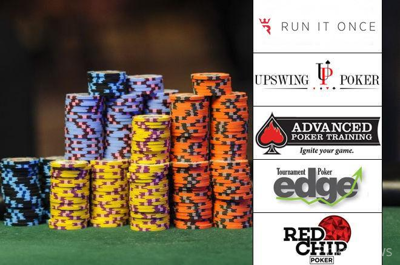 Ever wondered what the best poker training sites out there are? Wonder no more! PokerNews has taken a look at some of the best training sites and gathered them together into a single article for our readers!
We know players are looking to learn the best poker strategies out there, and are tired of poker strategy books and are therefore looking for the best places to learn.
Want to up your poker game? Click below to find out more.
Nível 1 : 100/200, 200 ante
With the flop showing
, Justin Hall was in the big blind and raised a bet of 800 up to 3,100, and a player on the button called.
The
came on the turn and Hall fired out a 5,200 bet which was also called by the button player.
The
completed the board, Hall put out 7,100 and the button folded and showed
for a missed straight draw. Hall mucked and took the early chips.
Nível: 2
Blinds: 200/300
Ante: 300